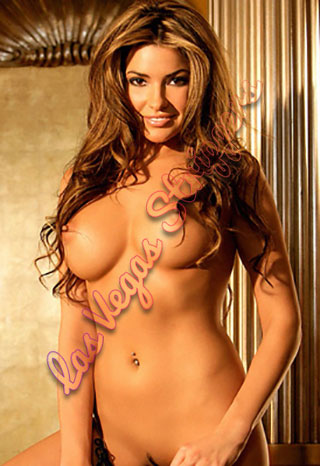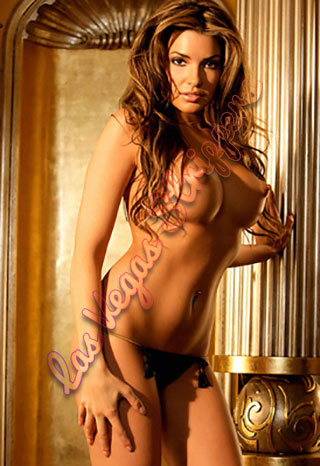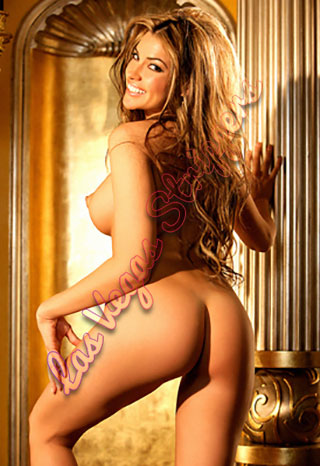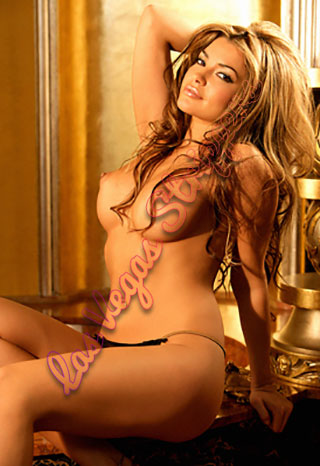 Las Vegas Is So Much Fun!
No escorts come close to Las Vegas escorts. That is a fact and if you do not believe it, all you need to do is come and get a taste of my escort services. Las Vegas is and has always been a place of fun. Do you think that it is a coincidence that all Vegas is a top business destination worldwide? The answer is an absolute no. You are also mistaken if you think that people do not and cannot mix business with pleasure. That is what Las Vegas is known for. The best thing about it is that Vegas has a place for everybody. If you want to get married, if you want an awesome bachelor or bachelorette party, are in town for business or you are on vacation, Vegas is the place for you.
One of the biggest Las Vegas secrets is that escorts are a big part of why people come here. The girls are exquisite and exotic. They come from all around the world and entertain people from all round the world. But enough of them. Now that you know the caliber of escorts found in the city, you know what to expect. Now try think about escorts who are better than what you have imagined the average Las Vegas escorts to be like. Then you get close to me. I am here for only one thing – to see to it that you have fun in all its shapes and forms.
You do not have to know the city like the back of your hand. If you are new here, I am here to make sure you get to enjoy whatever you want and get to see the city through the eyes of a local. The advantage here is that you get to see and experience the city while having fun. There is no better way to have fond memories of the city. Before I became an escort, I worked at Treasures as a stripper and at Voodoo as a cocktail waitress. I had lots of fun there but I knew I was meant to be an escort. Many people would approach me and ask me to escort them and when I tried it, I knew it was what I was meant to do.
I am one of the few Las Vegas escorts who escort men and women as well as couples. I do all this because I love the thrill of adventure. I love to have fun and love to be a catalyst for people to have fun. It does not matter whether it is your first time or your 100th time. I will make it all worth it. My photos speak for themselves and there is nothing I can say about them that can make them better than they already are. If you are in town, do not just wank to them. Call me and get to experience the ultimate pampering and all that comes with being in the company of a great escort.
This email address is being protected from spambots. You need JavaScript enabled to view it.